The Sunday night Copa America final witnessed more than the loss of Argentina against Chile, for it witnessed the loss of one of the greatest players of all time as well.
Lionel Messi, the 29 year old forward for Barcelona and the Argentina national team broke down in tears after their loss in the final against Chile. After the match, he told TV reporters that it would be his final appearance for his nation, retiring from international play due to what sounded like his frustration at the inability to ever lead his squad to a trophy. The team, currently at the top of FIFA's rankings, has finished as runner-up in its last three major international tournaments including its 1-0 defeat in the 2014 World Cup final by Germany before two Copa America final defeats by Chile on penalties.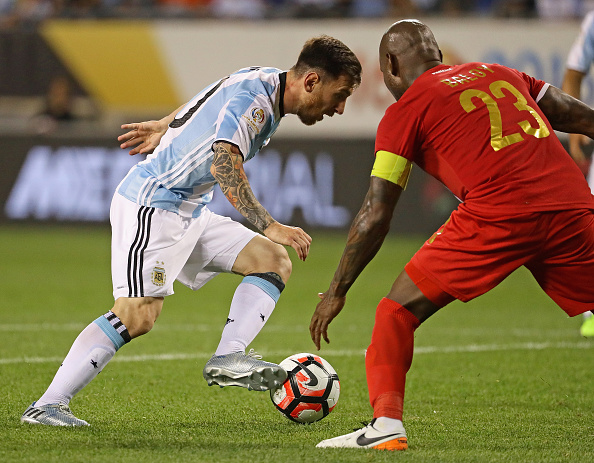 With Barcelona, Messi has won eight La Liga titles and four Champions Leagues. But his only major international honour is 2008 Olympic gold, with Argentina now having lost three major finals in three years. After Sunday's match finished 0-0 in 120 minutes, Chile won 4-2 on penalties.
"For me the national team is over. I've done all I can, it hurts not to be a champion," the 29-year-old said.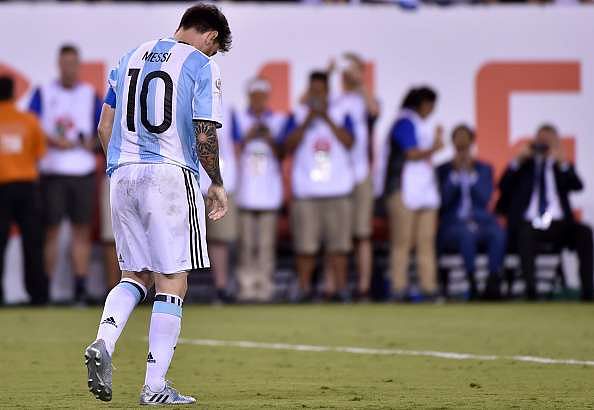 For Messi, it would be rare to see someone at his age and elite level step away from the (international) game. His heat of the moment declaration can be accredited to his miss on the penalty shot in the final.
As fans of soccer, let's all hope that this is a heartbroken man speaking to reporters and not a permanent decision on his part.