Finally, India has officially been declared as a part of MTCR (Missile Technology Control Regime), a move which will highly enhance its potential to export missiles, giving a large boost to the endemic defense sector.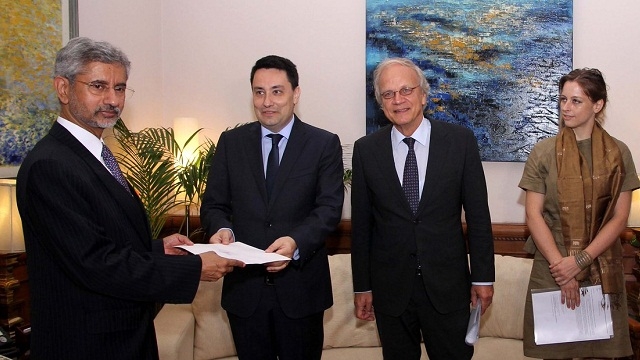 The aim of the MTCR is to restrict the proliferation of missiles, complete rocket systems, unmanned air vehicles and related technology for those systems capable of carrying a 500 kilogram payload for at least 300 kilometers, as well as systems intended for the delivery of weapons of mass destruction (WMD).
Since India's civil nuclear deal with the US, it has been trying to get into export control regimes like NSG, MTCR, the Australia Group and the Wassenaar Arrangement that regulate the conventional, nuclear, biological and chemicals weapons and technologies.
Though, China stonewalled India's entry into the 48-nation Nuclear Suppliers Group (NSG), yet India's MTCR entry results in approval and China, itself is not a part of the MTCR.
The MTCR Point of Contact in Paris has conveyed the decision regarding India's accession to the regime through the French Embassy in New Delhi as well as the Embassies of The Netherlands and Luxembourg, an MEA statement said.
India had applied for the MTCR membership last year and its application was under consideration as a silent procedure which turned out well without any objection from any of the countries.
MTCR membership will enable India to buy high-end missile technology and also enhance its joint ventures with Russia, in which the two countries have made the world's fastest supersonic cruise missile (the Brahmos) and are planning to sell it a third country. This development would make India a significant arms exporter for the first time.