Unlike Mother's Day, we usually fall short of ideas when it comes to Father's day, in fact some of us tend to forget or ignore it as well. But this Father's Day let's make our dads feels special for all that he has done for us.
1. Accept his Facebook friend request
Trust him. He hasn't sent you the request to spy on you and neither he's trying to invade your privacy, he would just feel good to see your name in his Facebook friend list. We should let him feel that happiness.
2. Take him for shopping
You know he hates spending money on himself but he has never denied you for anything that you asked for. This father's day, let's just make him buy stuff that is important to him. Find about his likings and make sure he buys them with you by his side.
3. Play his favorite sport
Be it cricket, football or just catching the ball, get his and your sportswear ready early in the morning and drag him to the backyard to have a match with you. We bet you won't be able to defeat him and in case you do, no one would be happier than him.
4. Speak Your Heart Out
We hardly get time to tell our parents that we love them. We often get into arguments with our dads and may not like all their decisions and at times start taking them for granted but deep down inside our hearts we still love him unconditionally. So hug your dad, speak your heart out and tell him that no matter what we still you love him.
5. Let him operate the remote
Between his preference of news or sports and your preference of movies or reality shows, you've always had an upper hand because he let's you have it. This Father's day give him the remote and sit along with him to watch whatever he wants to.
6. Gift him a DVD of his favorite tracks
You hate it when he switches the radio channel to the one that plays the old songs and you just don't stop cribbing until he changes it back but you also know how much he loves to listen to the songs that has been his favorite throughout his childhood. So gift him a dvd of his favorite songs this day and see that smile on his face which is surely worth millions.
7. Wash his car
Well, this might not be a big deal to you but to him, it will be an adorable gesture. Oh! He might just forgive you for the damage you did to it in the past.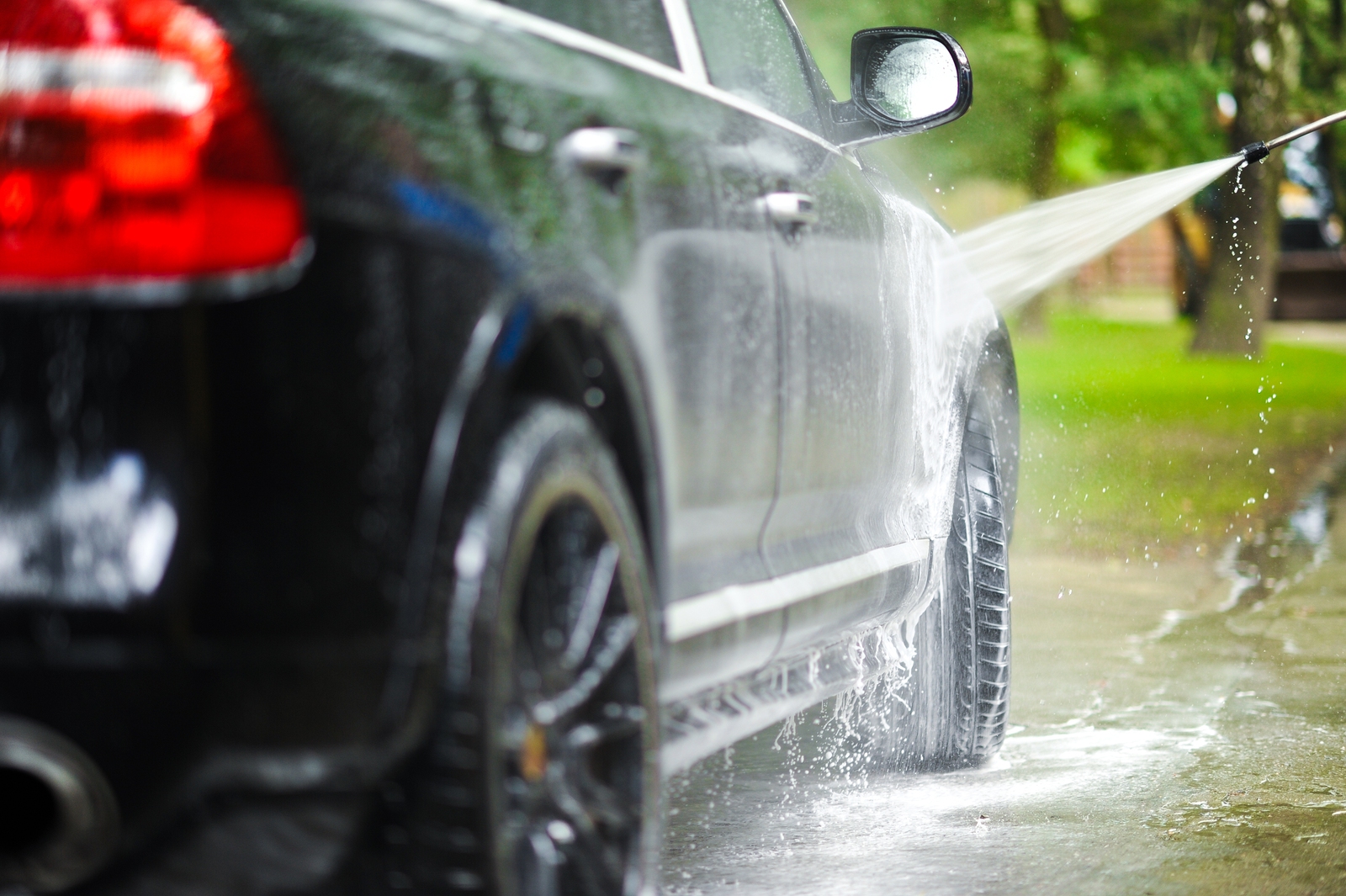 8. Cook him a meal
Of course! That is one thing he's been wishing for since the day you first entered into the kitchen. Don't worry about the amount of salt or sugar you put in it because it's going to be the most delicious mean he has ever had.
9. Go hiking together
If you both are adventurous in life, then you have the best opportunity to explore the nature and spend some quality family time. It will be the best gift you could ever give him.